The background and animations are done, still need to work on UI and maybe improve the font, but it's there ! I modeled a huge mothership and a quite accurate earth planet (after 15 hours playing around with Google Map I hope it's accurate !)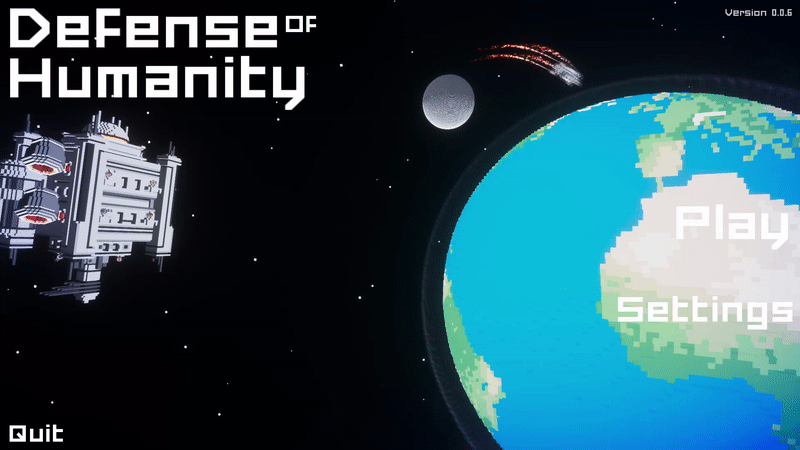 I have been play testing a lot recently, and beside fixing dozens and dozens of bugs, I figured out level 2 and 3 were far less fun than the first level. There was actually huge verticallity issues, so I decided to go back to modelling and try to improve what has been made. Spent 2 hours playing level 2 and I think it's good now. Still need to spend a few hours on level 3 to be sure it's fun enough after a longer play time.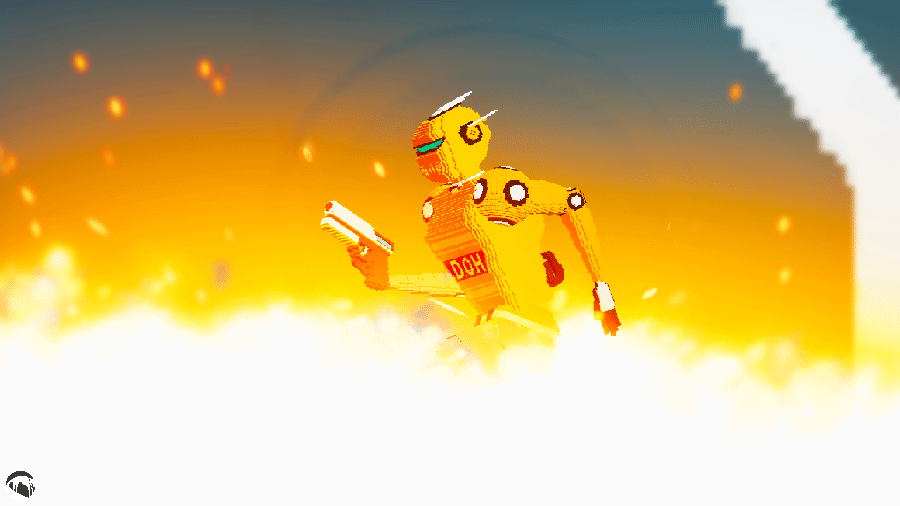 Teleporters now have a delay between when you take it and when you actually get to the destination point. This will prevent getting surprised by enemies that would be at the same position you're supposed to respawn. Arrows on teleporters are also animated and show the direction the teleporter is going;
Explosion decal sprites disables smoothly;
The game goes in pause mode when the window loses focus;
Mouse aiming system improved;
Controller assignement is working;
Health boxes have a new sound;
Super Meduse explosion range have been reduced;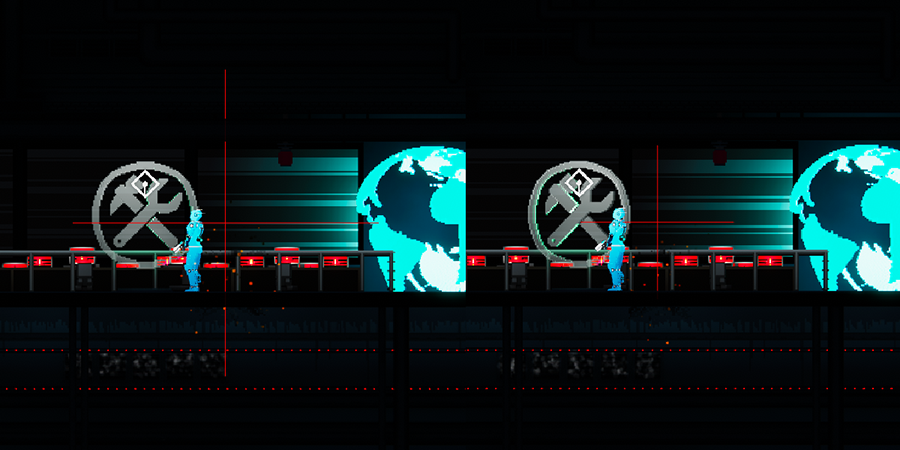 Player 2 camera now shake along with the Player 1 camera;
Each player aiming crosshair has been disabled in the other part of the screen;
Health Auto Regen does not work anymore when the player is dead;
Money spent variable in the Win Panel has been replaced with Lifes lost;
Wave 7 of level 1 is easier.
Level 2 control room screens are now animated;

On buying an upgrade, particles are spawned on all players, upgrade sound have also been changed;
Stairs that have multiple destinations now have a panel to give the player visual feedback of the current destination.