It's been a while since the last devlog, and a lot of projects have been released since. I have been working mostly on assets so let's talk about these first, and then I'll finish with some progress I've made on SMYS, CastleQuest, and what's coming up later this year.

The development of Voxel Modular Chalet started in early december 2020, and this unfortunately is the asset I spent the most time on, ever. Being my first modular asset I wanted it to be as complete as convenient, and I ended up overscaling the project REAL HARD. At some point the asset contained OVER 16000 bloc prefabs and while being as complete as it could be, it was far from convenient for someone importing the asset for the first time.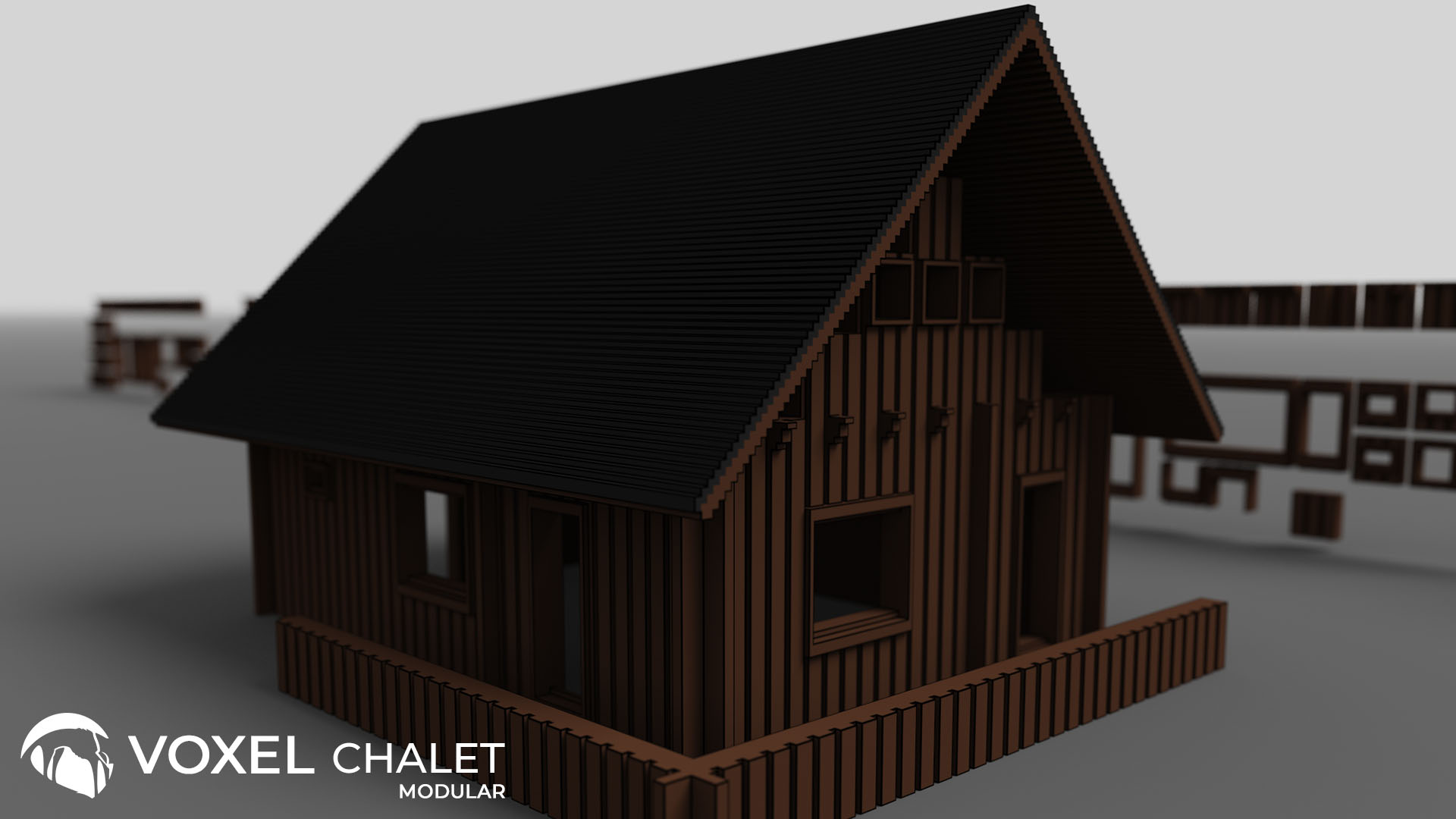 The asset also lacked optimization and I decided to do a first refactor, then a second one… 6 months had passed by and I still wasn't statisfied with the state of the project. It still had 6000+ prefabs and was unconvenient to use. So even if the asset was pretty much ready for publishing I decided to hold on and move to another project : Voxel Nature.
I learned my lessons and made an asset that way more people would actually have a need for, went straight to the point and set myself a prefab limit right at the start. Even with the water shader I included and hadn't planned at the start it took me 2 months to finish and I was proud of how it looked.
I also learned a lot about optimization during Voxel Nature's development, squeezing more than 4 times the performances I had importing my models straight out of Magica Voxel. (https://twitter.com/i/status/1452612006620680195)
I then released Voxel Interiors Vol.1 two months later, then Voxel Dungeons 4 months later… 2021 passed by and I felt like I only got work done from July to December.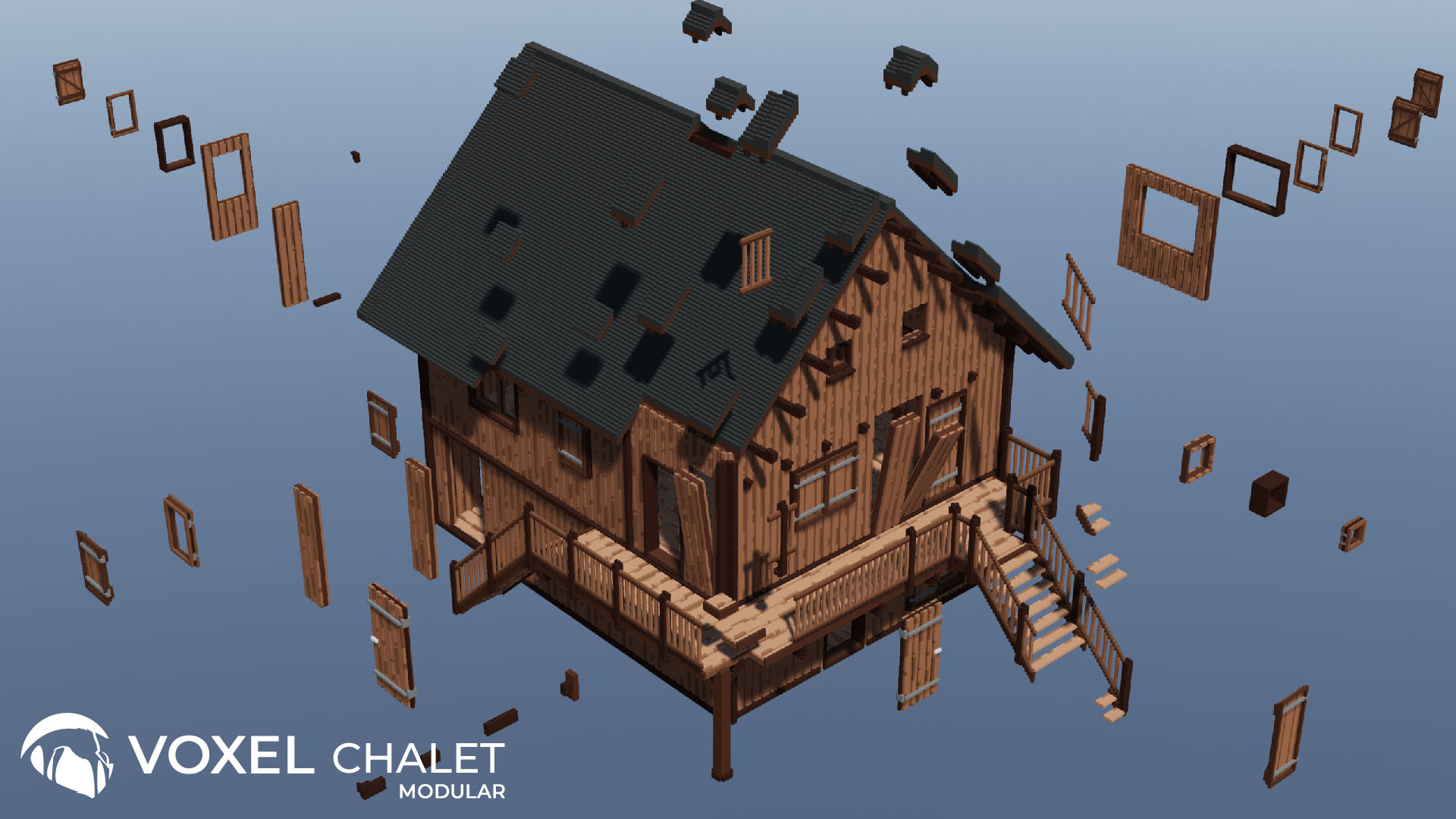 We are now in 2022 and Voxel Modular Chalet FINALLY released on March 19th! Making great use of everything I learned along the way, I did an ultimate refactor of Voxel Modular Chalet, reducing the amount of prefabs from 6000+ to 350~. It is now optimized and easy to use, and even though I spent 8 months total on this asset I feel like I did accomplish something in the end.
_

Voxel Nature released on November 22nd 2021, this is my most popular asset on the store to this day even though it is one with the least amount of prefabs in it.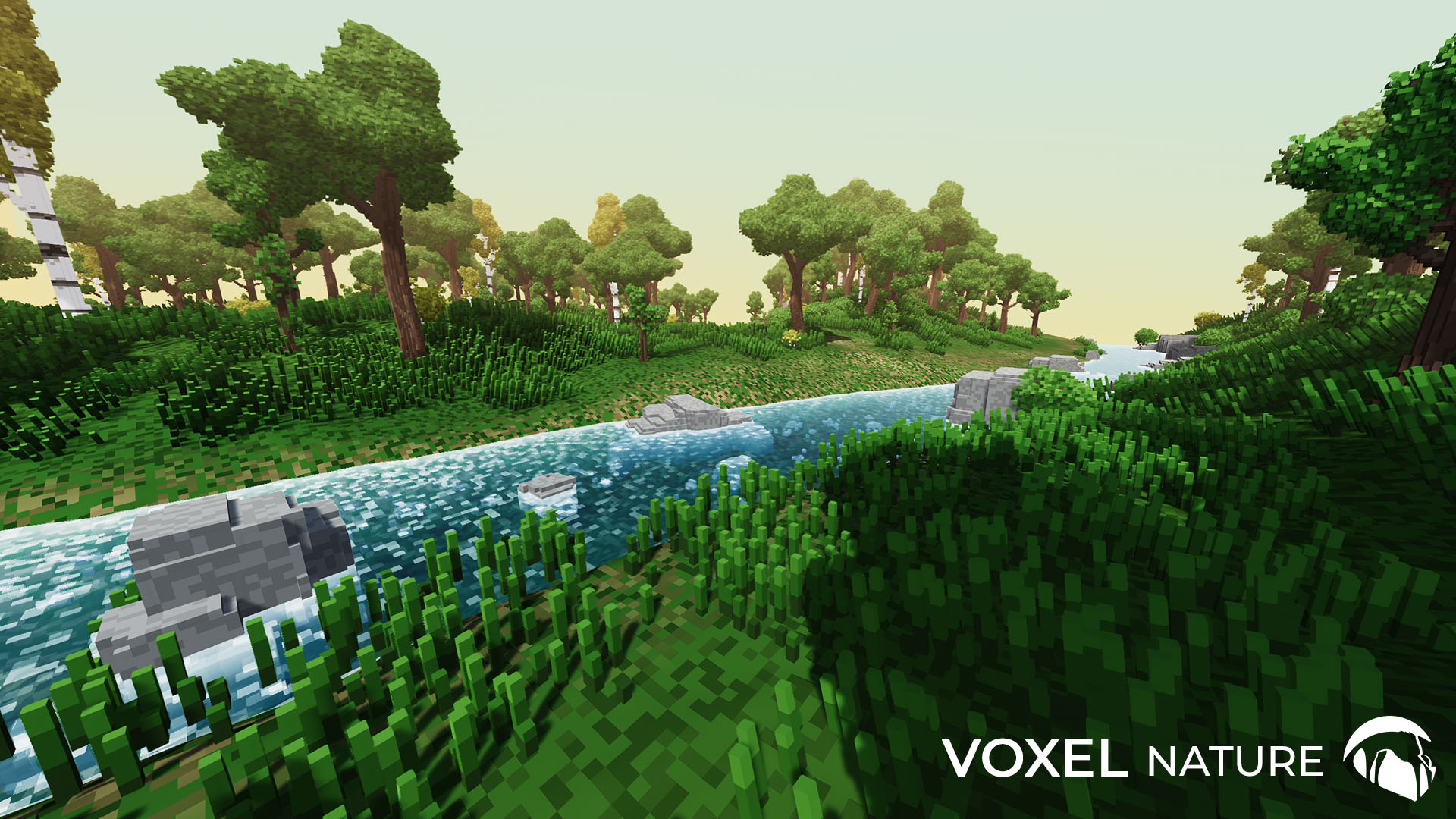 To me this asset is lacking content and while you can easily create beautiful landscapes with the included models it would benefit an update. I have a huge todolist for this asset and 2 updates are already planned in 2022, adding more models and improving the existing content.
Once I feel the asset is not lacking content anymore I am planning to rise the price of the asset which is sitting as low as 20$ for the moment.
_

Voxel Interiors Vol.1 released on December 23rd 2021, it is the first interior/prop asset I have made and I think it turned out pretty nice!
I'm already planning on doing different styles of furnitures in the future so that's why it is stated as « Volume.1 ».
_

Voxel Dungeons released on February 20th 2022, it is my biggest asset so far with over 1000 prefabs included on release.
To be honest I'm extremely surprised how optimized this one turned out to be,  after some proper testing with a lightmap and a few scripts running in the demo scene the framerate skyrockets and shows plenty of room for gameplay logic. I still won't use it for a mobile game because voxel tend to be expensive in general but I might give it a try just out of curiosity.
It already feels super solid and I have a huge todolist for potential updates, can't wait to add more content to this asset.
_
After learning so much about optimization I couldn't let my first asset as it was, it received a huge optimization update, as well as new models : asteroids!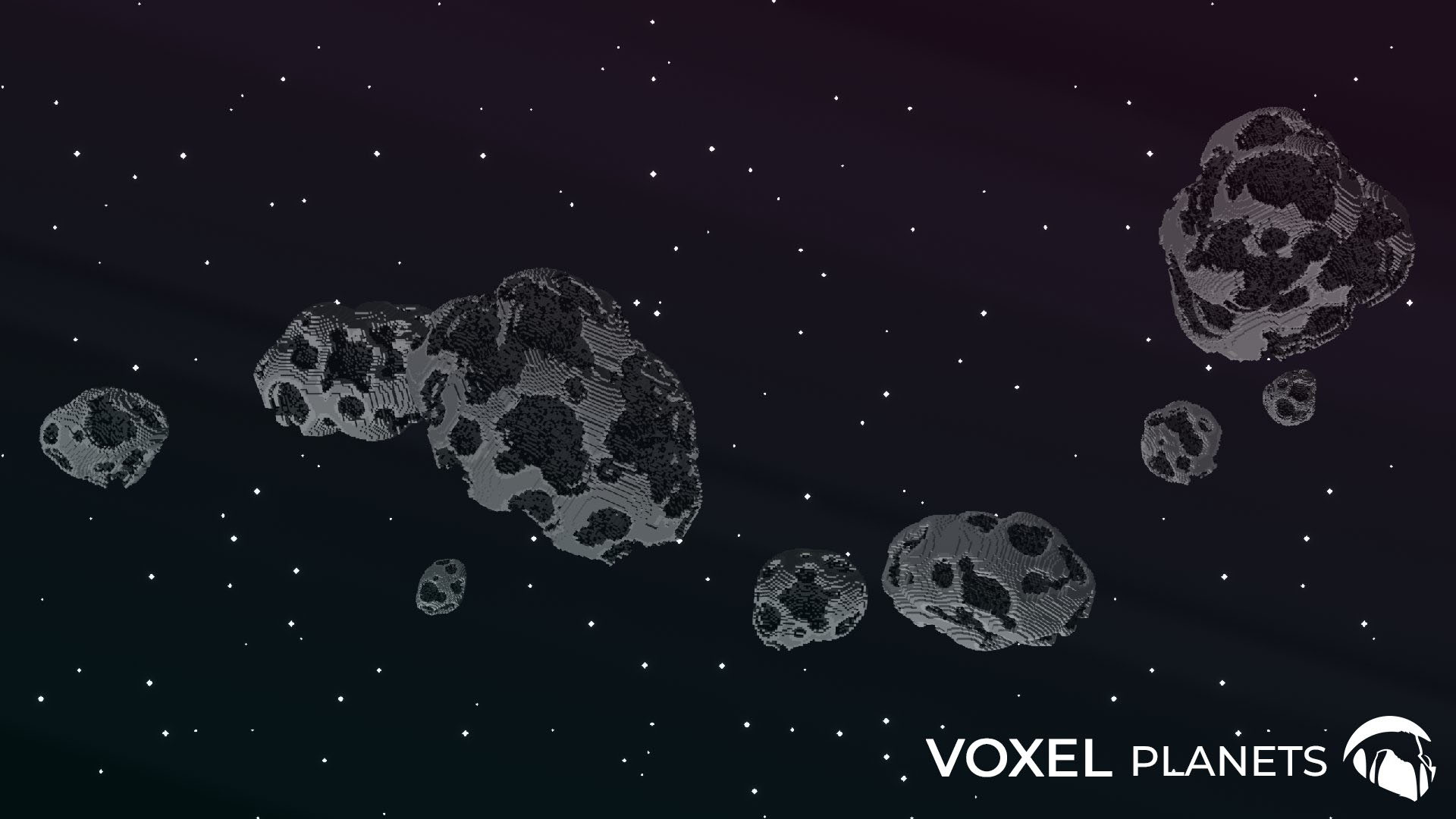 I'm thinking about updating the current planet shader to incluse atmosphere simulation, an update should be available later this year.
Game Projects and Coming up this year
Some progress has been made on SMYS, in particular on the gameplay and main interaction system, and I'm currently working on getting the Steam page up so it might be available soon-ish.
CastleQuest has been paused and I'm actually thinking about bringing back my first big game project Defense of Humanity as my main game project, it is way more creative and original in its concept and gameplay than CastleQuest and I'm planning on getting an early access version ready for this year to secure fundings and to be able to go full-time on this project. I need at the bare minimum 50k to finish the game and I don't think I'll be able to fund it myself so let's hope I can find a publisher or that early access sales can make up for it, or both if I'm optimistic.
About assets I have already started working on a new one, Voxel City! I have still no idea when it will be released but this year for sure. I'm also working on releasing Pixel versions of my released Voxel assets, Pixel Planets and Pixel Nature are almost ready!
I'm also working on a free asset pack to be released this year, containing a unique asset themed after each one of my already published Voxel assets.
Thank you for reading, see you on the next devlog!