Ahead reached over 100 players
So far the recent reviews have been 100% positive. Thanks to the huge feedback since the initial release I feel like I managed to improve the game to a point it is getting ready for a PC release.
I'm currently working on adding more soundtracks and improving the menus to start working on the PC port.
Download the game: https://play.google.com/store/apps/details?id=com.StarvingFoxStudio.Ahead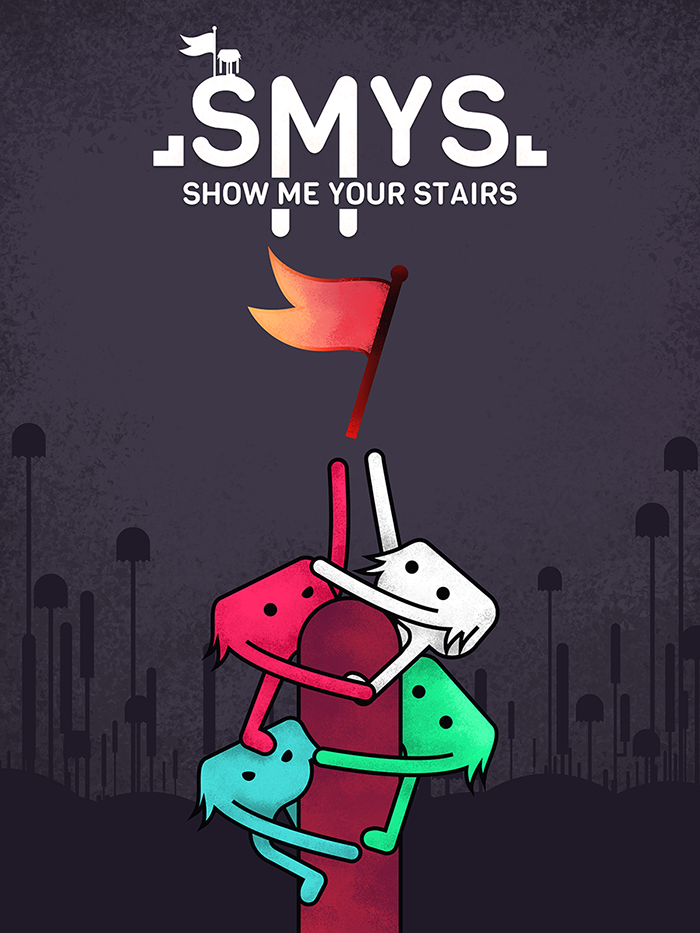 With Casler Graphics, we recently announced a couch multiplayer game called SMYS (Show Me Your Stairs).
For now it is planned as a local multiplayer game only, but an online networking solution has been discussed and might come later to facilitate connectivity between players.
We wish to publish this game during the first half of 2020, and a month before the release date, we have planned to run a closed beta to collect players feedback. We'll give away beta keys on Twitter so stay tuned.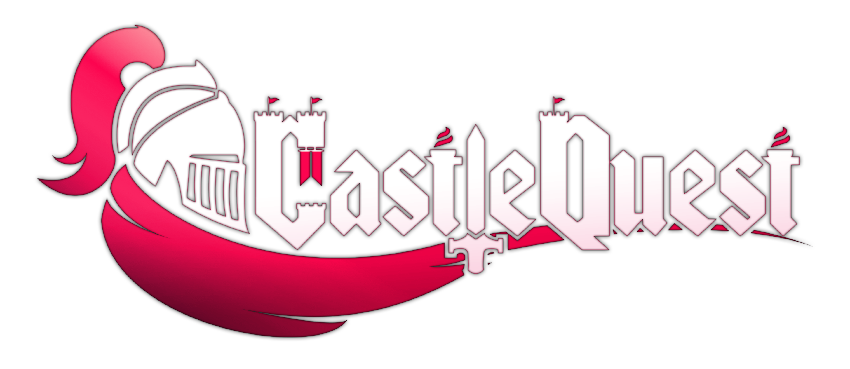 A huge progress on the level design have been made, with new rooms already prototyped in the game engine, and much more on paper waiting to be built. The 50% milestep have been passed.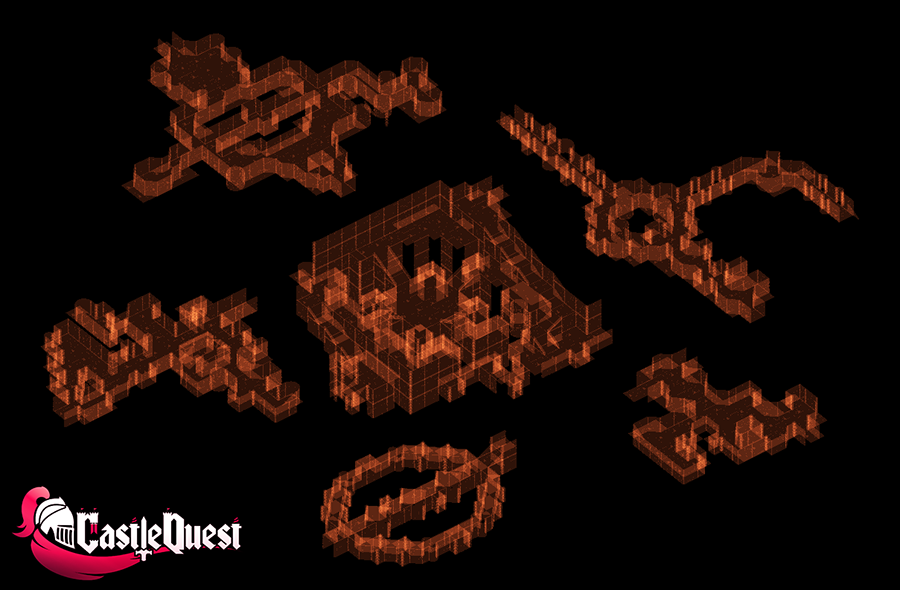 An entire code refactor have been recently started and as the project have been on hold for a long time (~6 months), it allowed me to step back and get some fresh ideas to improve the game.
A lot has changed since the beggining of the refactor process and I gotta say the project is heading in a way better direction thanks to this break.
More news coming as soon as the code refactor ends.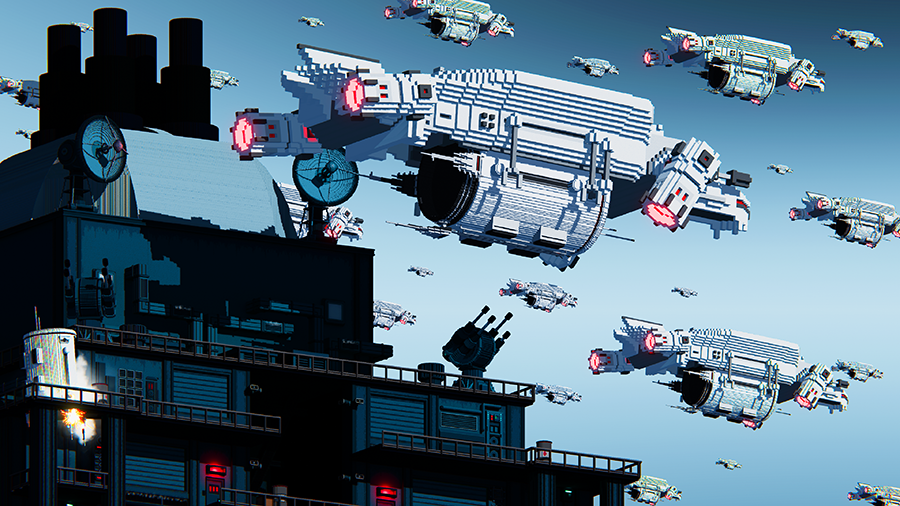 I've been playing around with grid systems for a long time, but I recently had the pleasure to experiment with procedural hexagrid terrain generation.
This was a real pleasure to build and it turned into a game ready system I'll certainly use in a future project.