 SMYS finally released on Steam Early Access after almost 3 years of development, and has received its firsts 3 major updates already.
Vanta Black – Adding AI to the game and a new Vanta Black game mode
Arsenal – Adding new bonuses and the game configurator
Yums Book – Adding a yumyum collection system, achievements, and Steam Cloud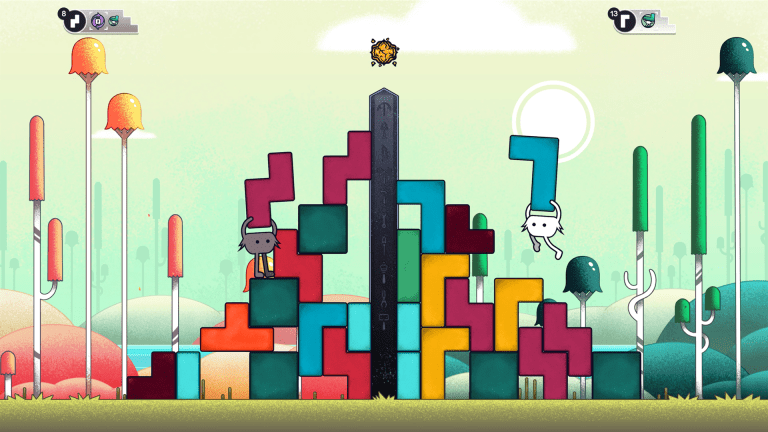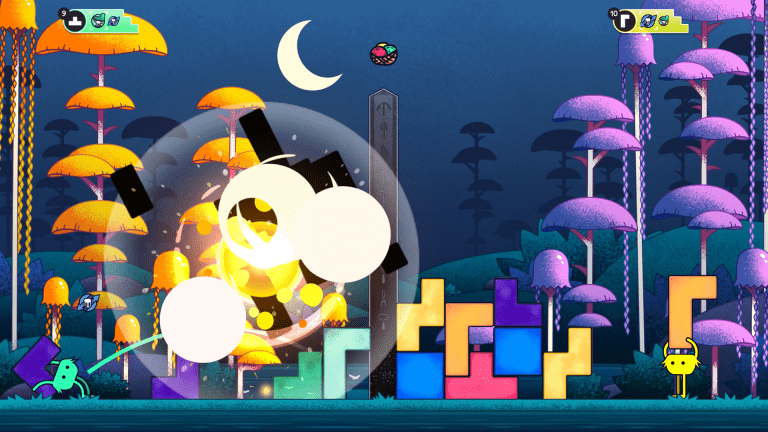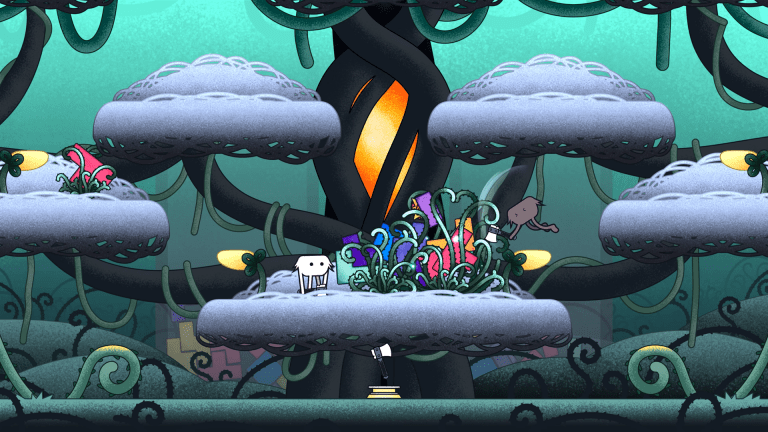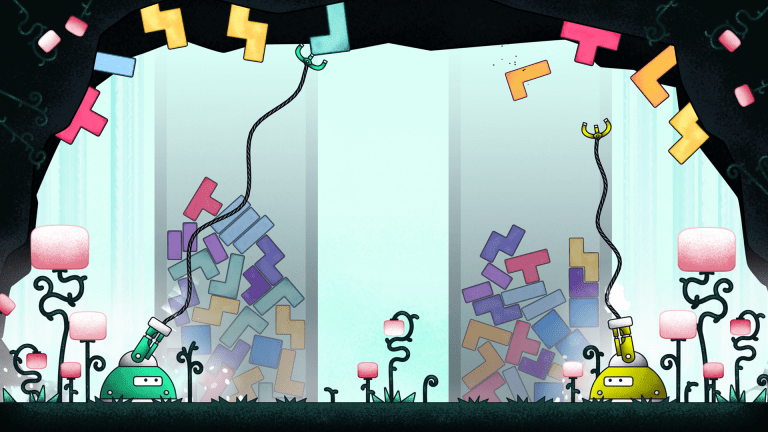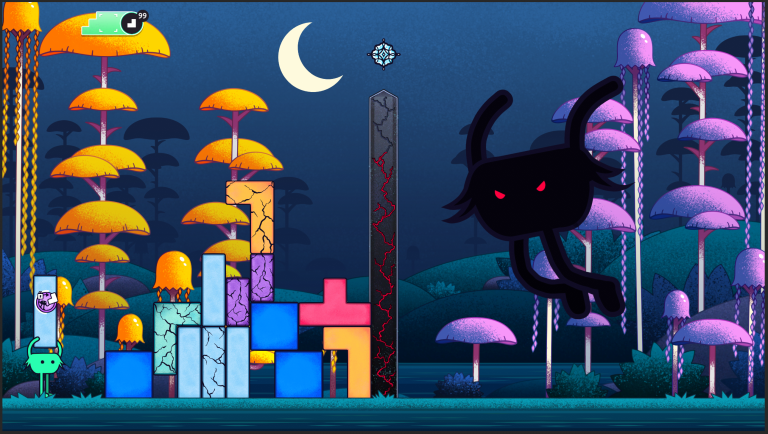 Now that the main feature updates are live, we'll be taking a break on the roadmap to focus on polishing updates to refine what is already available in the game. It desperately needs a new trailer and soundtracks, so we'll start with that as the first big polishing update, then we'll improve little things here and there. Feel free to use the feedback panel located in the main menu of the game to share with us what you'd like to be improved.
Also we think the game would benefit in having more picking phases so we'll probably add a few nodes to the roadmap as we progress towards 1.0.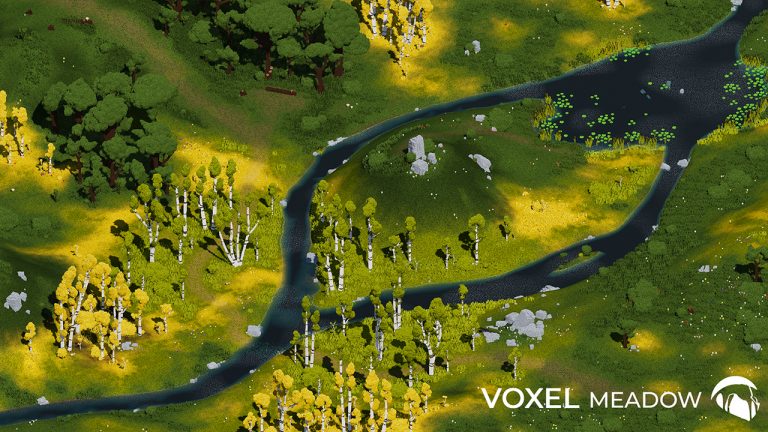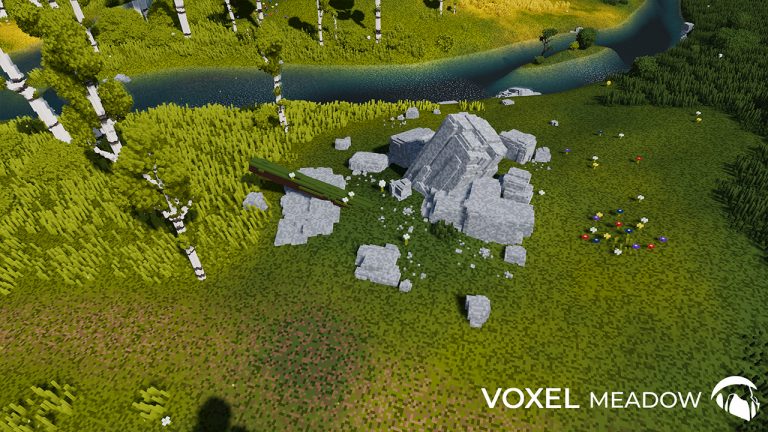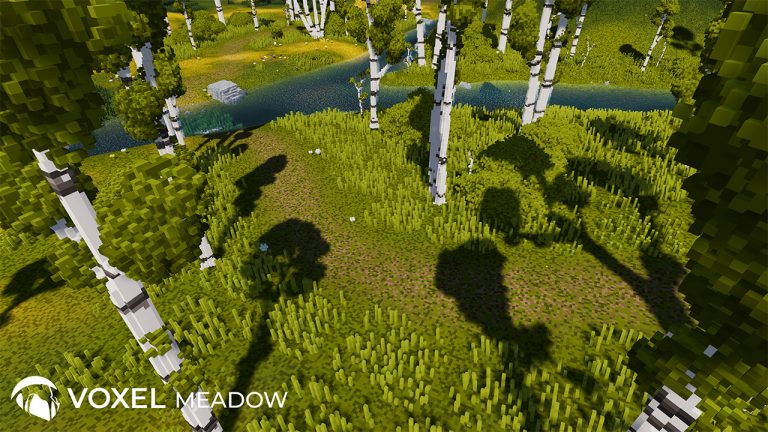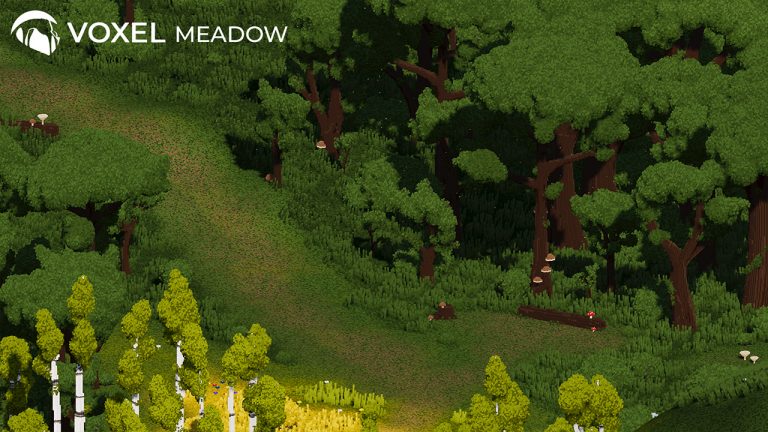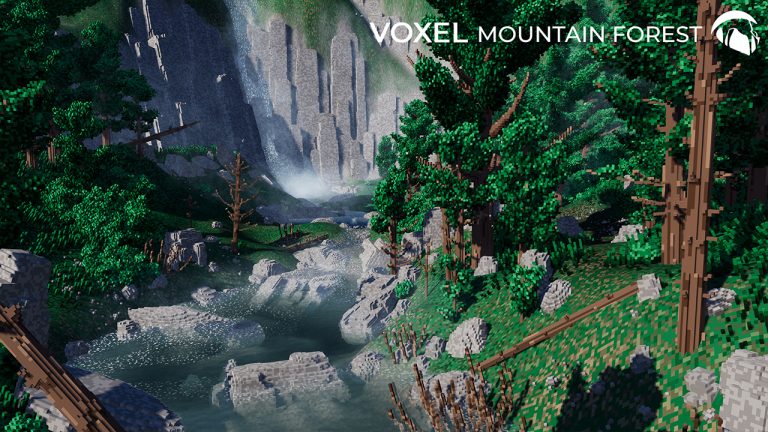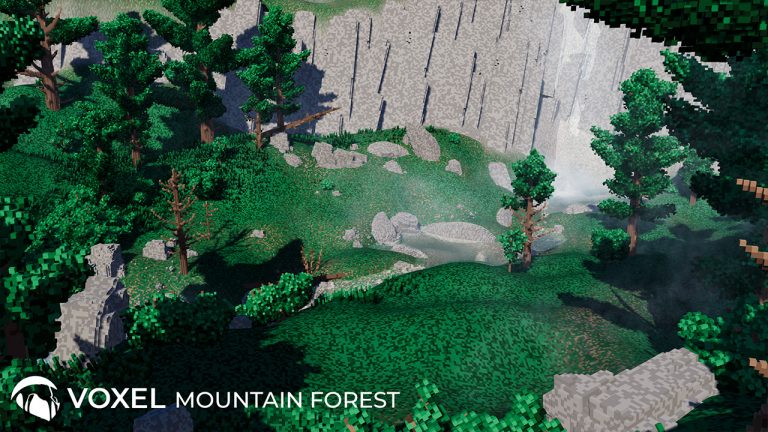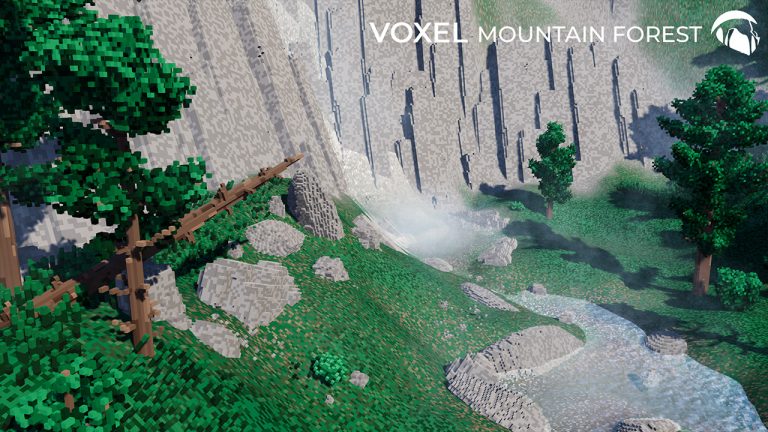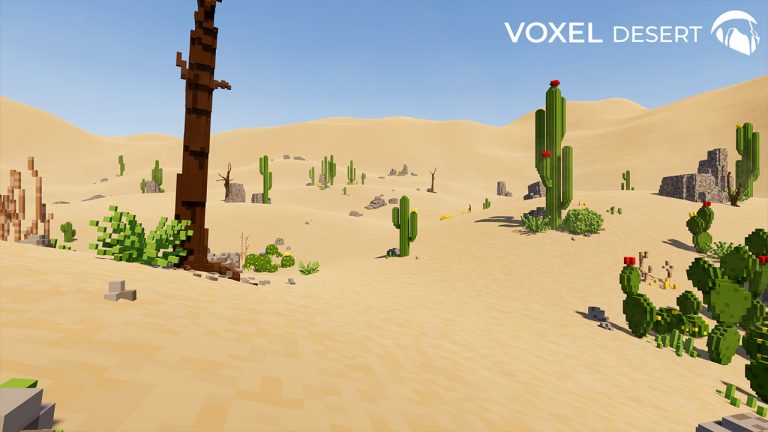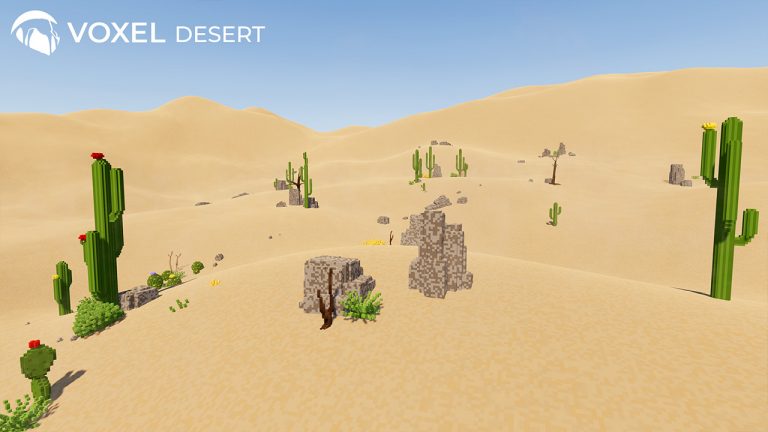 Voxel – Nature Bundle released on May 27th, it includes Voxel Meadow, Voxel Mountain Forest and Voxel Desert. Getting the bundle instead of buying each asset separately saves you 33% on the total price. 
It's currently available on the Unity Assetstore and the Unreal Marketplace.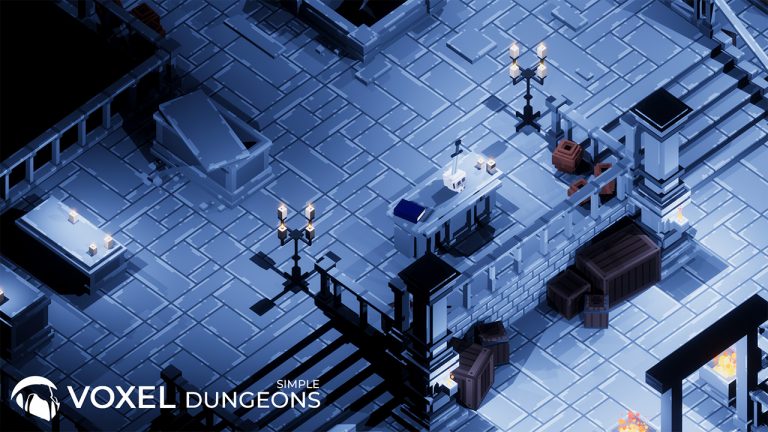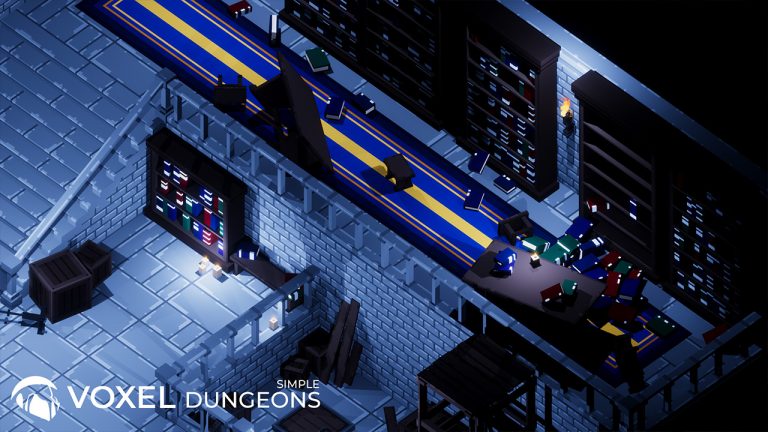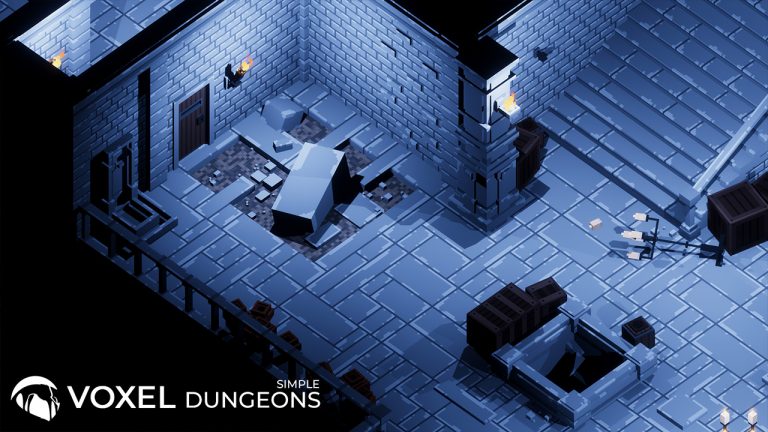 Voxel – Simple Dungeons released on July 13th, it's a lighter version of Voxel Dungeons and offers similar looking models but way more optimized, which makes it my first voxel asset to be usable for mobile games. I've made a little prototype and it's running 90+ fps on a low end device.
It's currently available on the Unity Assetstore, the Unreal Marketplace and Itch.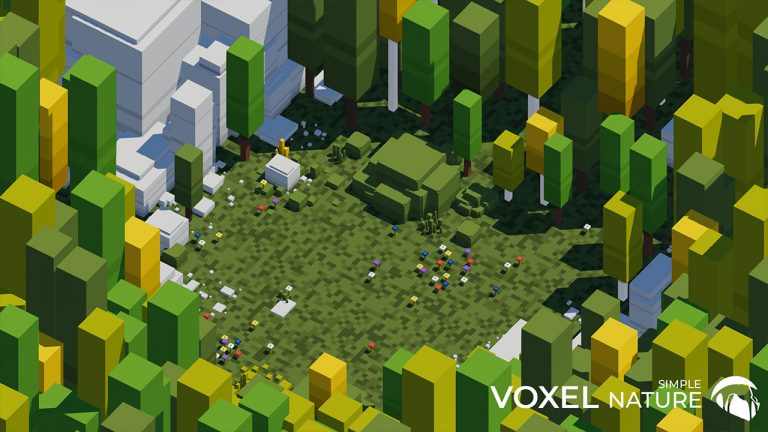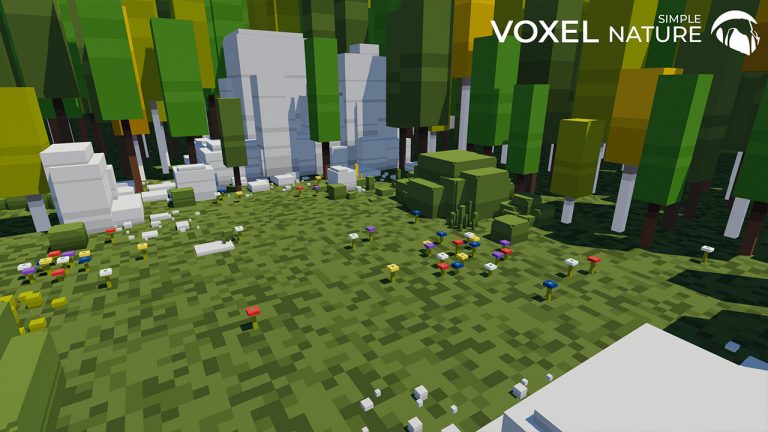 Voxel – Simple Nature released on September 1st, it's a mobile ready nature voxel asset pack. The Unreal version has more models for now as I needed to make an update to fit in the store guidelines to publish it, the update is on its way for the Unity Assetstore and should be available soon.
It's currently available on the Unity Assetstore, the Unreal Marketplace and Itch.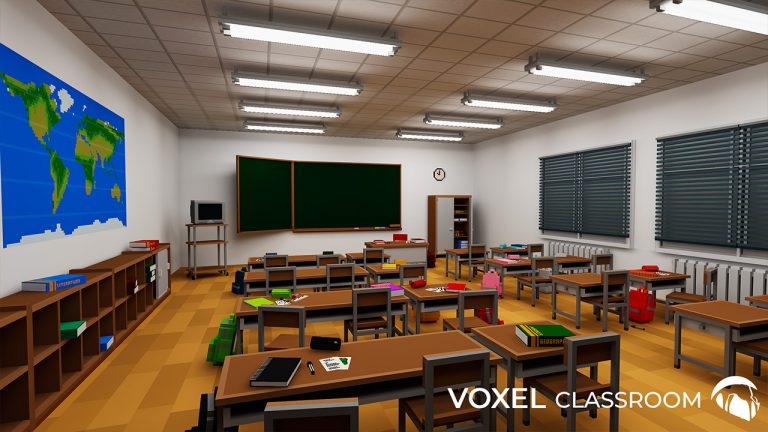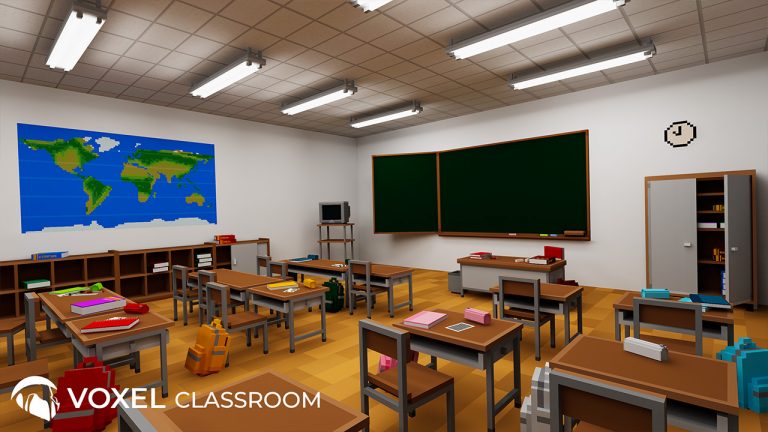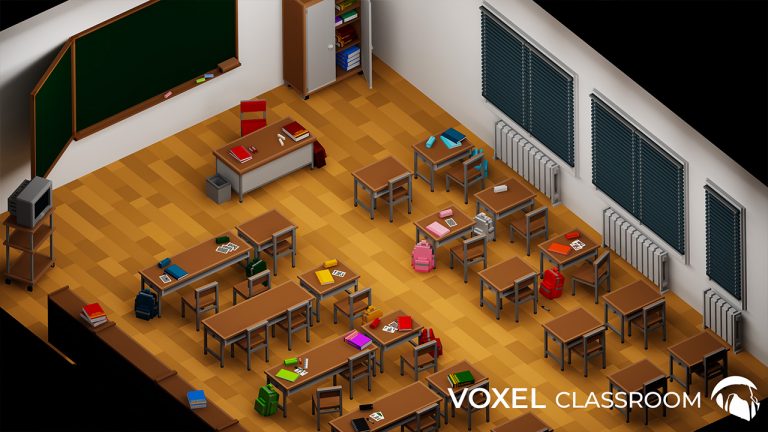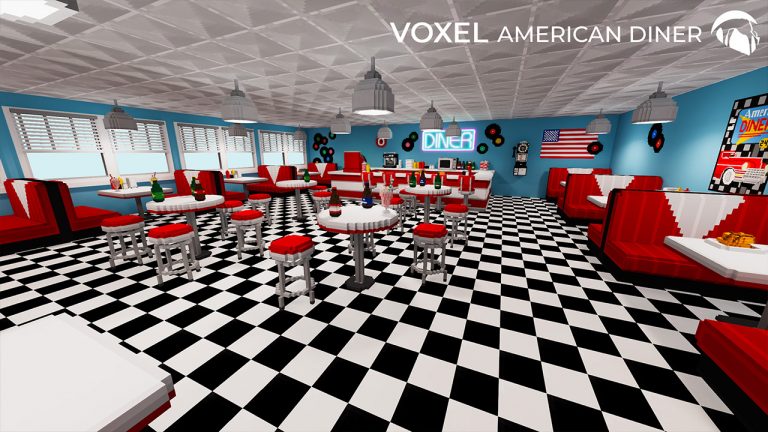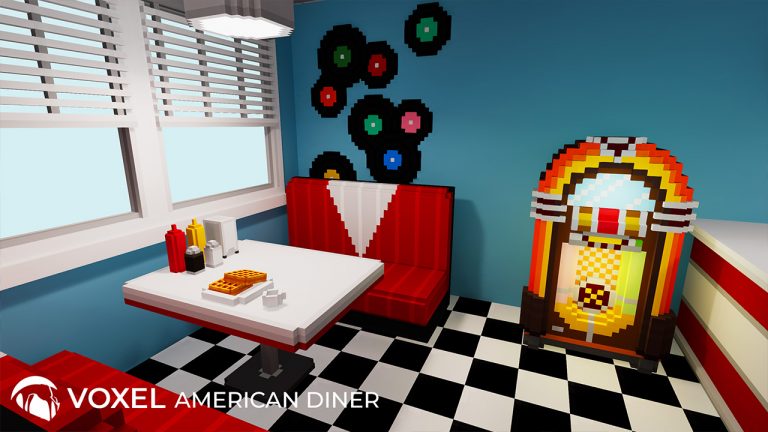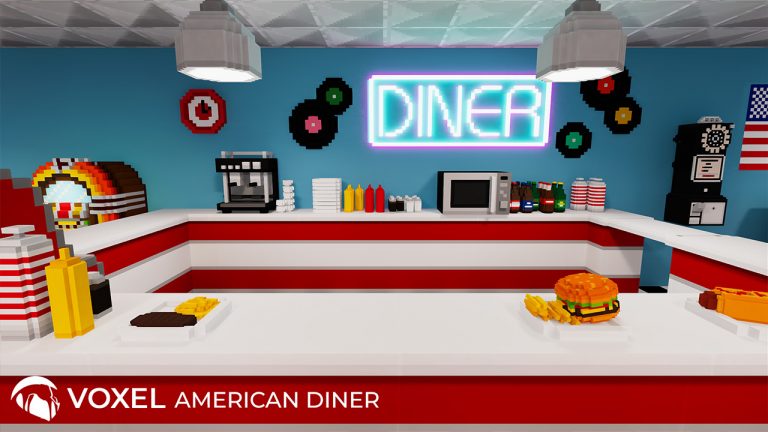 All of my voxel assets have been published on Itch earlier this year following the recurring request for source files that have now been added to every single one of my voxel assets, both on the Unity Assetstore and on Itch.
You can check out my Itch publisher page here : https://starvingfoxstudio.itch.io/
I also recently updated my website assets' page, which on you can now see and access every asset on every store they are available.
With all the Unity fiasco happening, I had to change my plans and pause everything I was doing to start porting all of my voxel assets to the Unreal Marketplace.
I had it planned for January 2024, but the odds of Unity changing the rules again, so bad that I would be at risk, spiked to a point I felt the need to have more backup plans as fast as possible. This event also made developers skeptical, which impacted asset sales on the store.
Now that leadership has changed, I hope Unity will get back on track, especially considering the amount of ungoing projects I have with Unity that are years into development and that would be too costly to migrate to other engines.
I still need to port Voxel Planets and Voxel Modular Chalet on the Unreal Marketplace, unfortunately I'm afraid Voxel Planets will not make it as the store guidelines require at least 50 models in a pack to be published (which Voxel Planets does not have), I will however add the Unreal Project to the package you can buy on my Itch page. On the other hand, I had an update planned for Voxel Modular Chalet so it will be ported once it's ready.
All of my mobile apps monetization have been moved from Unity Ads to Admob, which led to some crashes here and there the first day, but I eventually fixed enough stuff that it's stable again. Somehow switching to another ad provider cut all my apps crashes by half and increased my ads revenue. I still need to re-enable some features that were not working due to the switch but I guess this change was a good decision in the end.
The Unreal community has been welcoming and I'm quite a fan of the publishing process, this is definitely the engine I'll switch to once I'm comfortable enough with it to start a long time project.