 SMYS now has a Steam page, it's been up for a few months now and I've been able to collect a few wishlists. Feel free to wishlist if you haven't yet.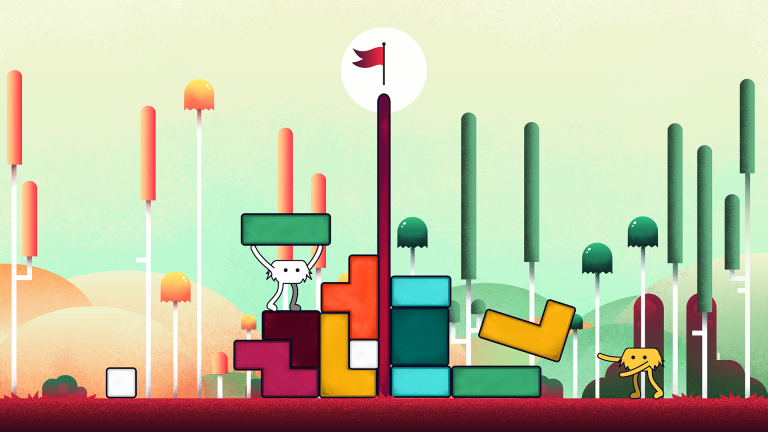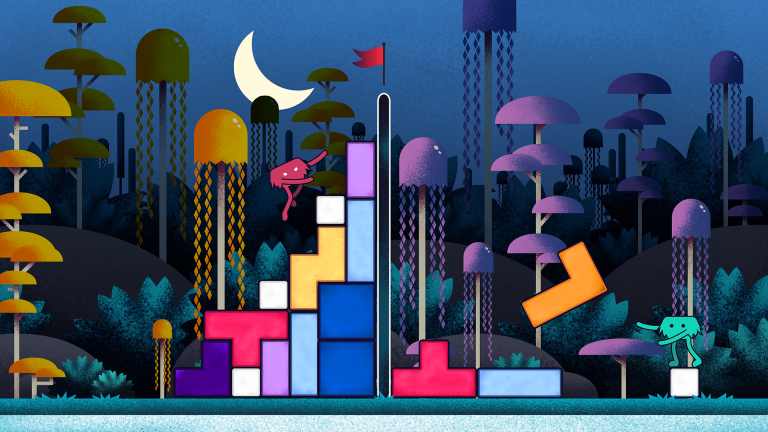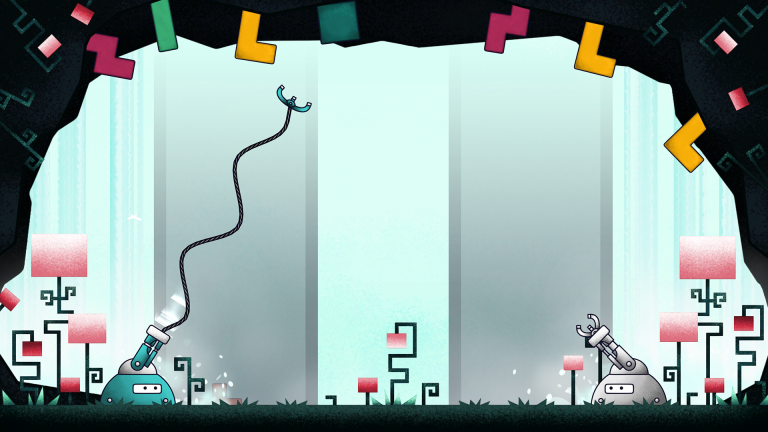 I've been working on a demo to participate in the next Steam Next Fest coming up in a few months, and I also made a short trailer for it. It's maybe a bit too short and I realize that it may be hard to understand precisely what the game is about, but it will allow me to get some feedback for the final official trailer.


Releasing the game's soundtrack has also always been something I wanted to do, so here it is proposed as a DLC for the game on Steam for just a few more cents using the game bundle Game+OST.


Voxel Sushi Bar released on July 9th 2022, a restaurant interior pack themed after chinese and japanese establishments.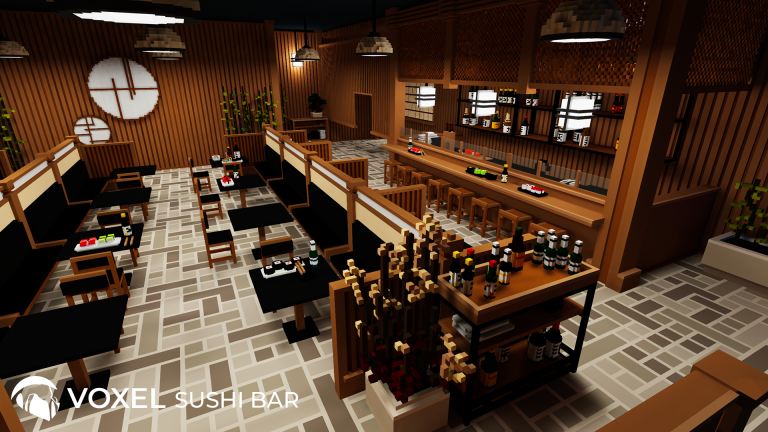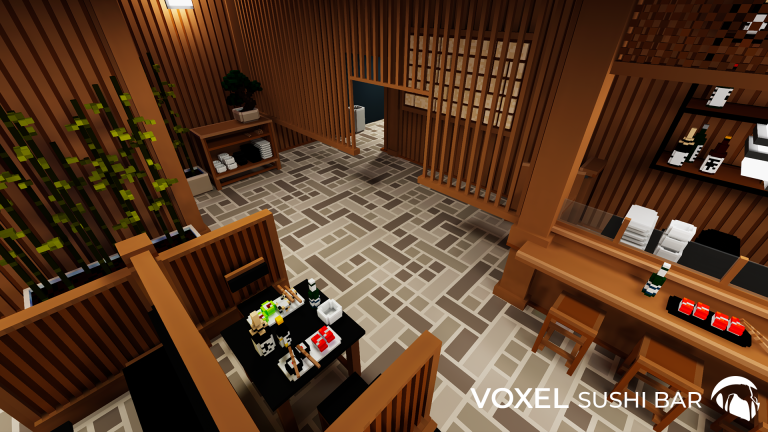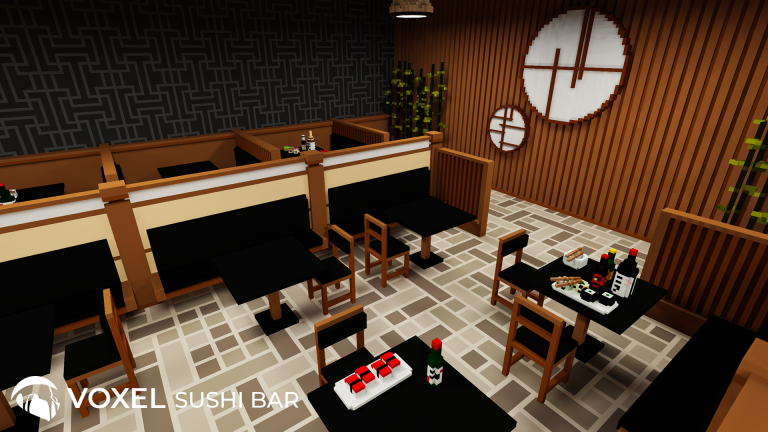 Voxel Nature received a winter themed update, basically doubling the number of prefabs including versions with snow on top. I first tried to had snow using a custom shader but the results were pretty mediocre and I think it looks way better with dedicated snow blocs on top, and the geometry is about the same so it doesn't impact performances.
Working on an update for Voxel Nature I ran into an issue : this pack theme is too general and choosing which direction to go in when working on updates is difficult.
So I decided to depreciate the asset early 2023 and split it into 2 new nature themed asset packs in which the models of Voxel Nature will be included. Owners of Voxel Nature on depreciation date will receive the 2 new assets for free. The price of the 2 assets combined will exceed the current price of Voxel Nature so needless to say it's a great time to acquire the asset.
On top of Voxel Nature's models, the 2 new assets will have optimized custom shaders, subsurface scattering, and a ton of new models. For instance Voxel Nature features 9 tree models for now, and the first asset to replace Voxel Nature, Voxel Meadow, features already 60+ tree models, plus a lot more new models like tree trunks, mushrooms, flowers,… and that's not counting the snow variants.
The point of all of this is to extend drastically the creation possibilities by adding loads of new quality models while staying in a set theme, which will also allow devs to purchase what they really need.
–

Voxel Camping released on October 18th 2022, it is a small asset pack meant to be used with other environment packs like Voxel Nature.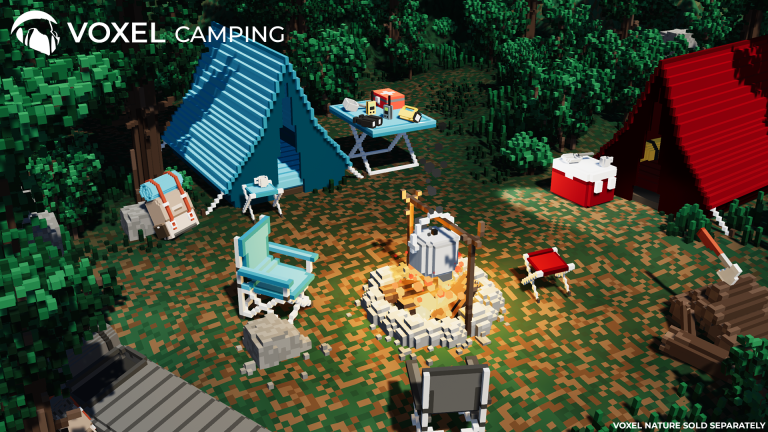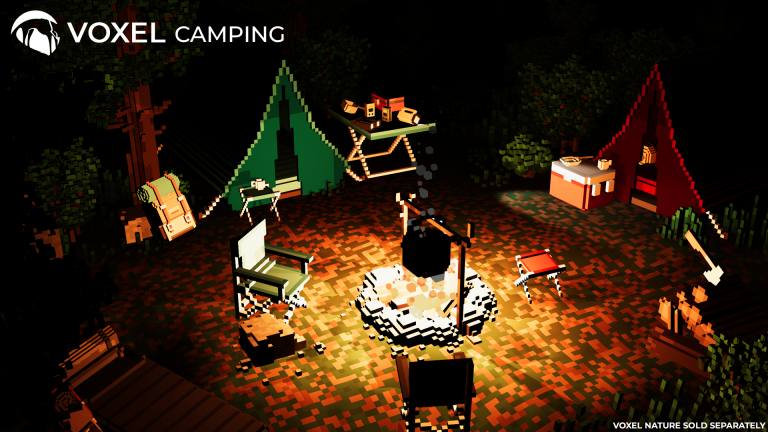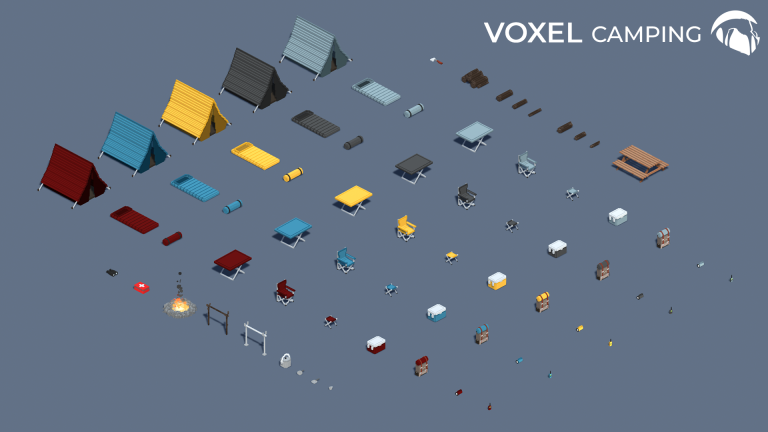 Defense of Humanity : Major Changes

This project has been under development for around 5 years now, it's been put on hold multiple times and I've had the chance to change the gameplay radically everytime for the better. The project had an advanced prototype really close to what I wanted it to be, unfortunately the game still felt like there was something off even at its best.
It is when I started having ideas for sequels and that the game design documents for these future projects reached an advanced point that I think I understood what was the real issue with the game : the genre.
While the game had some original gameplay ideas as a 2.5D action platformer/tower defense, it was not enough. And as the sequels were all RTS games, it was so weird thinking about how confused the players of the first game would be, seeing all the sequels were too far from the first project gameplay wise. So I'm officially changing the game genre to a RTS.
I already have a lot done thanks to all these years prototyping RTS systems, from production management to units micro-management, grid building systems, procedural map generation and a ton more. A prototype only took a week to set up and it already feels better than the advanced prototype I had before the genre switch.
I'm on for a wild ride and I can't wait to work on this project. All I need to do now, and that's quite an understatement, is find a budget, so I might have to work on other projects before this huge one to be able to sustain myself and reach a playable demo I can show to publishers and investors.