The entire UI have just finished being reworked, here are comparison shots of all screens side by side (1.3/1.2).
Also a lot of the UI is now animated, and existing animations have also been reworked for the better.
This next update is clearly a big step-up for the game, everything is being reworked but the level design. Next on my to-do list are the such asked camera touch controls and an entire SFX rework.
My voxel planets asset is progressing and I've already got Mars, Saturn, and Uranus (Earth is also done but I'd like to rework the oceans).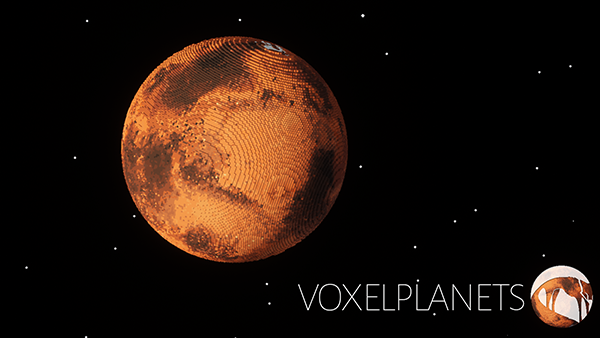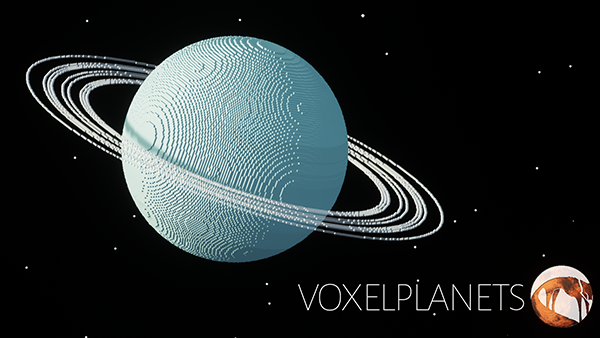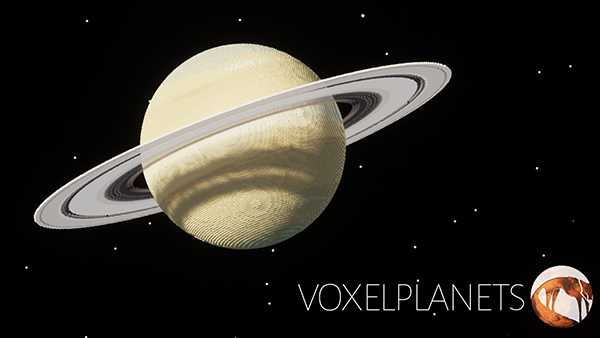 My sim-building/management side-project is getting new building props. Different color schemes will be available in the game but here's my favorite of the bunch I've tried so far.