unity assetstore newsletter
by joining our newsletter you'll never miss out on new releases and discounts
get a free asset pack by joining our newsletter !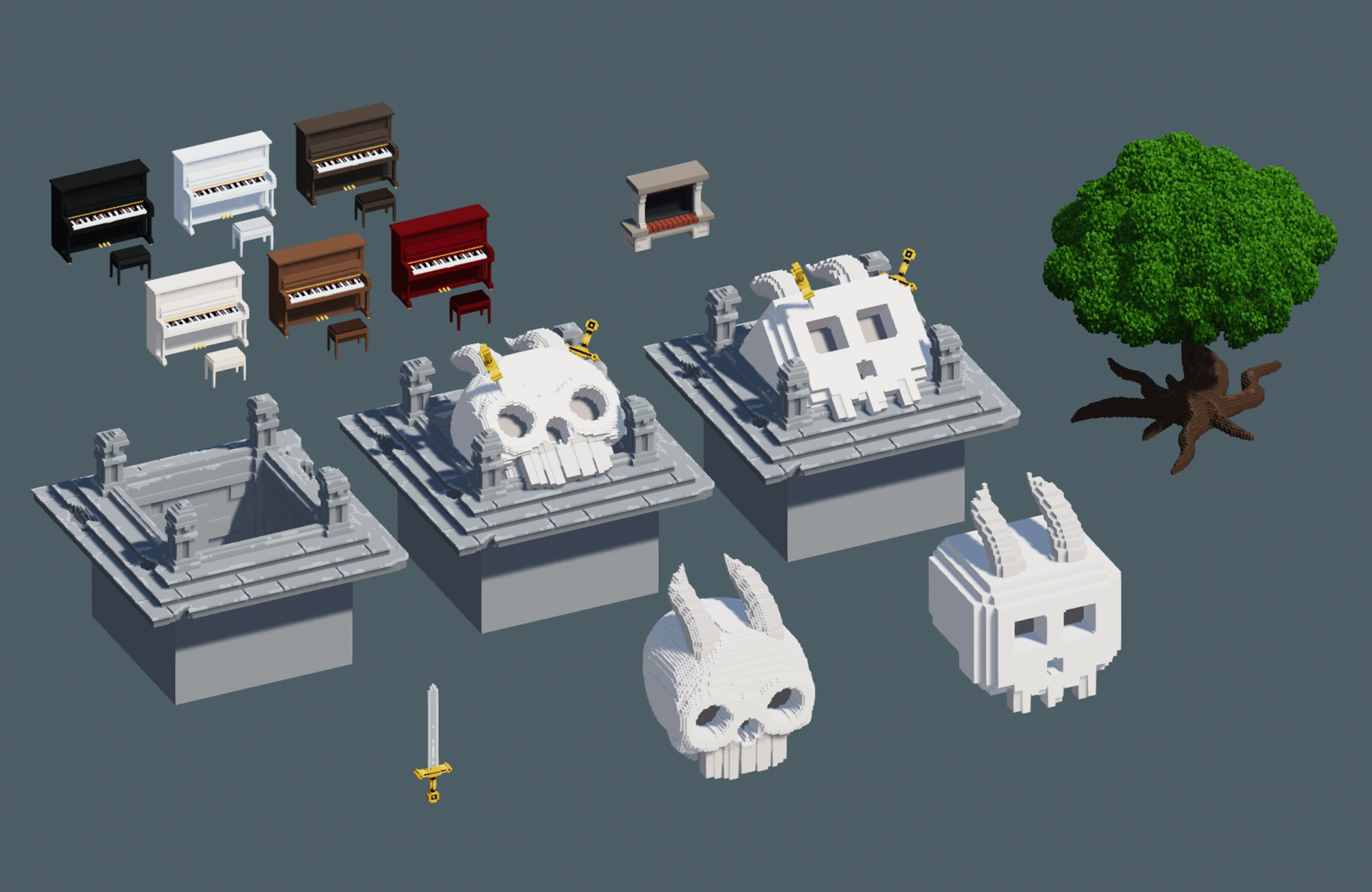 This free sample pack contains unique voxel assets to go along with each of our paid assets. 
You can use these assets for free in any project, personal or commercial, no credits required.
Check out the screenshots below to see examples of how you can use these unique models with our paid asset packs.