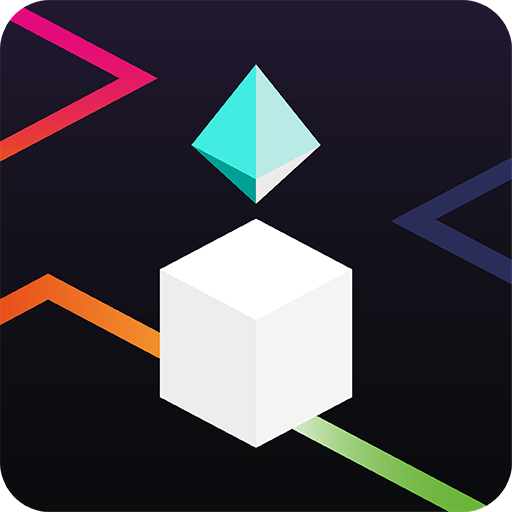 Plateforms : Android, PC
Release date : 2019, 2020
Playing as a light cube, you're falling short on energy and you need to collect energy prisms to get your power back to escape the darkness. The more prisms you get, the stronger your light will become, but can you survive until you pick enough ?
Plan ahead your next move to not get stuck or vaporized before reaching the exit of the 50 different levels and pick enough prisms to bring your light back to life. Without your full energy you can't stop moving until you hit a wall or interact with certain slabs so you have to be careful what will be the consequences of your choices.